Getting to know Leofoo Hotel
Leofoo Hotel is a tourist hotel known for its traditional Chinese style classic exterior, stands uniquely at the intersection of Sung Chiang Road and Chang Chun Road in Taipei city, housing 221 comfortable rooms and 3 restaurants. On the first floor is a trendy, simple lounge that offers coffee, set meals and live singing performances. On the second floor is the elegant, Japanese restaurant, Happy Garden, serves exquisite buffets and on the 11th floor is the unique Golden Phoenix Restaurant, featuring a myriad of buffet, set menu and a la carte selections of Cantonese cuisine.
With over 30 years of experience and efforts, servicing over 100 thousand room guests a year, Leofoo Hotel continues to offer comfortable rooms, serving daily gourmet breakfast buffets. A convenience store is located on the first floor, and the hotel is staffed with 24-hour security management as well as hospitable and professional service staff, always eager to provide efficient and heartwarming service. We strive to ease the traveling fatigue while you stay with us here at Leofoo Hotel, hoping to be the home away from way where guests can forget the stress from modern lifestyle and enjoy leisurely joys.
From 1996, the hotel's has been ranked within top 3 for its occupancy rates, according to Taiwan's Tourism Bureau's published figures.
Travel from the hotel by cab to the Sung Shan International Airport, Taipei Main Station and other key transportation hubs only take 10 minutes. The closest MRT stop (Nanjing Sung Chiang Station Exit 7) is only a 3-minute walk away. Moreover, guests can take the airport bus to the Taoyuan International Airport, running every 15 to 20 minutes, right in front of the hotel. The hotel is also equipped with its own parking lot and contracted parking, for the convenience of visiting guests.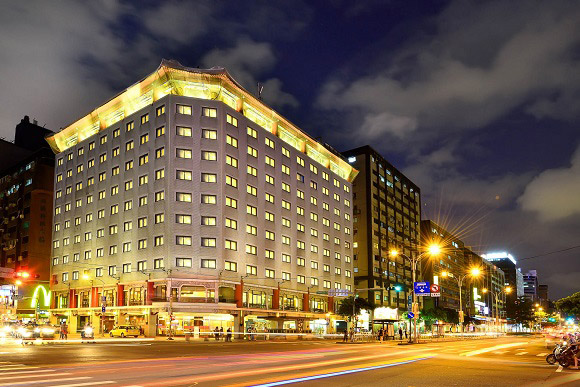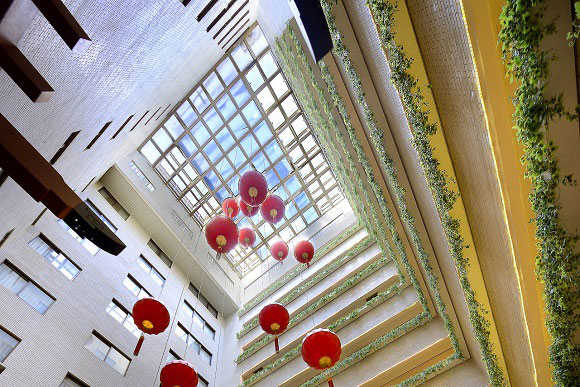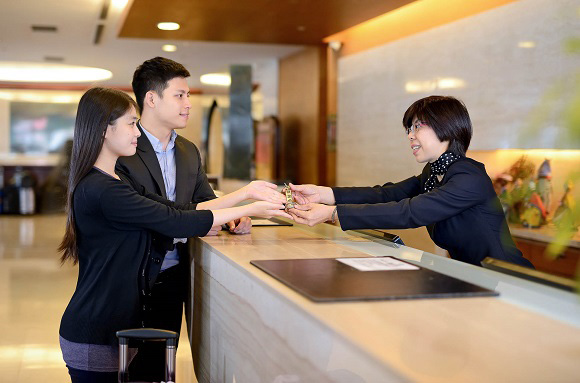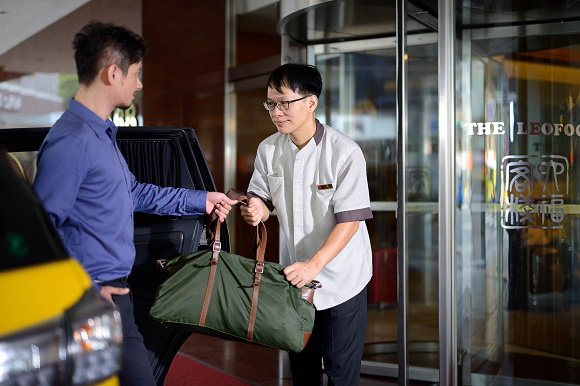 Reservations

Booking